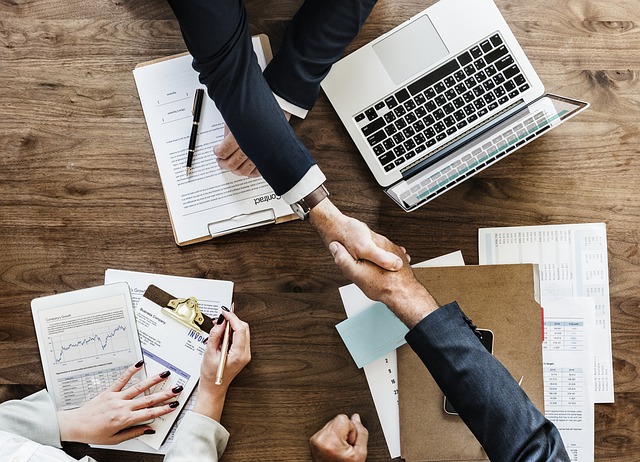 In the world of marketing today, it's all about building relationships and maintaining said relationships. It takes time, effort and a lot of personal investment of the non-monetary kind to build lasting relationships and this is true in your personal and your professional life.
In today's world of business and commerce making Your Company indispensable is a very crucial key to make your business a success. The whole idea is to ensure that your company or product is thought of first.
By itself marketing is not only about selling what you have; in fact marketing just got a whole lot more complicated and competitive. Marketing today means you have to be socially and politically correct.
A working relationship is built on trust and mutual benefit. For this there has to be open communication and interaction between concerned parties. There are some key aspects of building relationships that one can use to ensure good working relationships and business prospects.
Key No. 1
Communication is the buzz word. The more you communicate the better the relationship is going to be. Don't bombard your customers with product offers and sales information but you can add newsletters which may be helpful to them and some soft-sell messages too. A combination of direct mailing, emails, in-person contact and even telephonic contact will enhance your business.
Key No. 2
Customer reward programs are very well received with old and new clients alike. This feature can apply to any kind of business like travel or retail etc. Rewards received in-kind will keep you alive in the otherwise short term public memory. An effective reward programs would be one which is graduated where the more they spend the more the reward earned. This way your frequent clients get good benefits.
Key No. 3
Guess what, the company sponsored day out/golf tourney/barbeque/pool party is back in vogue. Relationship building via staff interaction with your clients is a good way to ensure your clients remember you and your product.
Key No. 4
Feedback is crucial to your working relationship with your customers. Listening to what they are saying. This gives clients the confidence that they are not just another wallet or purse but their opinion matters too. Surveys and newsletter are a good way to boost two-way communication.
Article Source: http://EzineArticles.com/3352310